Habitat for Humanity of Wood County Project Locations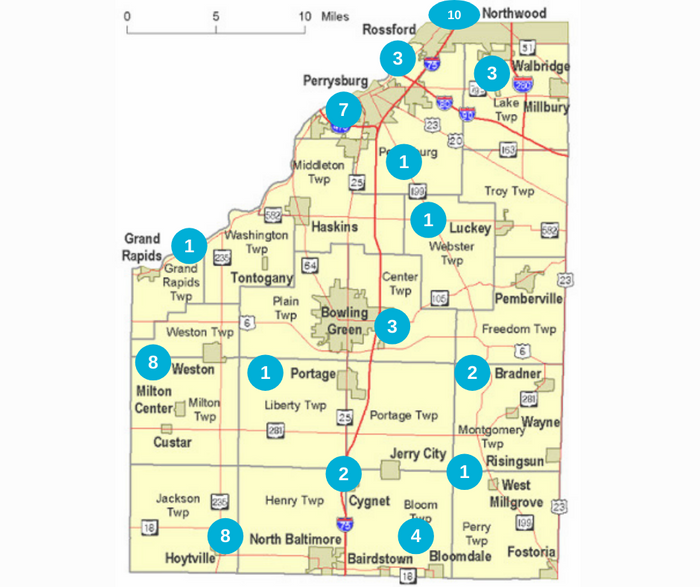 ---
Bowling Green #3 Build, Fall 2021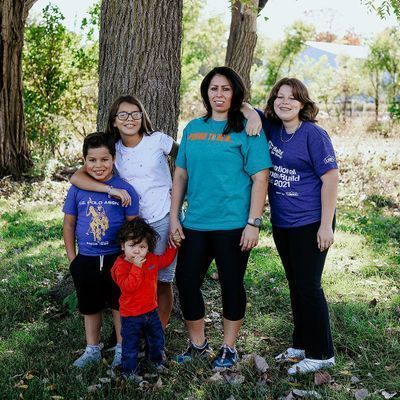 Anastasia summarized owning a Habitat for Humanity of Wood County home as meaning everything to her and her children. The journey to homeownership has been one full of challenges with the pandemic creating the greatest barrier, delaying the construction of her home. Anastasia has been resilient, pushing forward, knowing that a Habitat home means her family will be able to live comfortably in a place that is decent and affordable.
Rossford Rehab, Summer 2021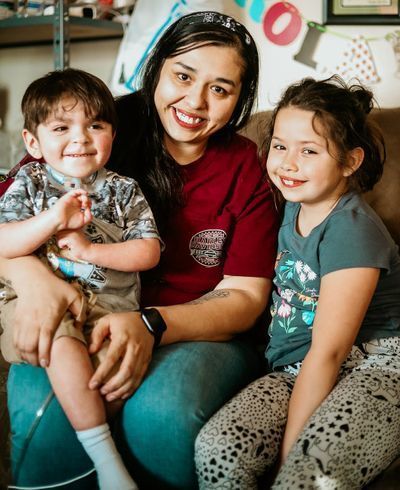 The previous owner of this house built by Habitat in 2015, was fortunate enough to be able to sell the house back to Habitat, giving another family the same opportunity she had. The new homeowner, Leticia, works hard to provide a safe and stable environment for her children. 
Click here for more Rossford photos
Wayne Home Builders Blitz Build, Spring 2021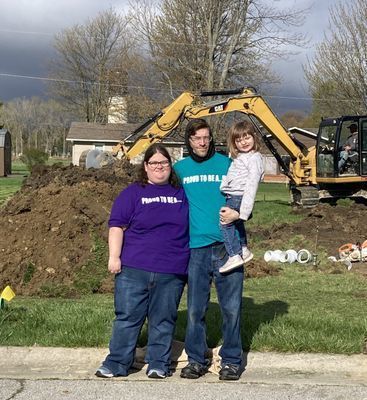 Two wood county families will soon call Wayne home. Each family will move into their own four-bedroom home, thanks to a partnership with Ridge Stone Builders, Lakeside Interior Contractors and other sponsors. 
Click here for Wayne project photos
Risingsun Small House, Fall 2020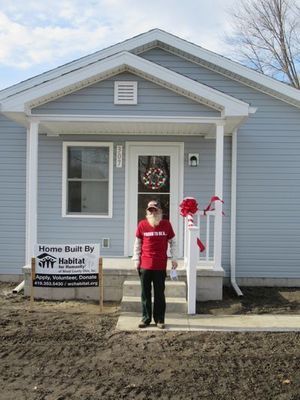 Homeowner Calvin received the keys to Habitat's first ever small home in December of 2020. This 600 square foot, one bedroom home is the perfect housing solution for the homeowner. The design for this home was created by a BGSU student and fit the definition of decent and affordable housing. 
Click here for more Risingsun photos
Northwood Rehab, Spring 2020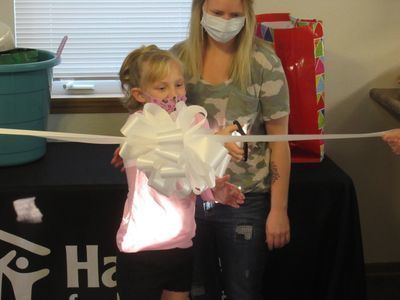 As a part of the Lowe's Women Build Event, Chelsea's home was rehabbed in March of 2020. Now she is able to provide a beautiful home for her daughter that will be filled with lots of love and memories throughout the years. 
Click here for more Northwood photos
Weston Build, Spring 2020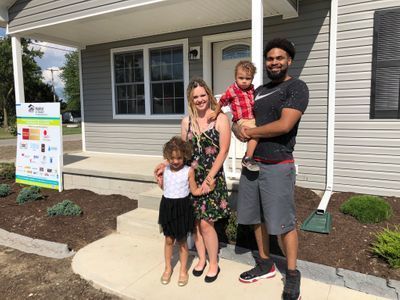 Building a home during a pandemic created many challenges but thanks to the support of the community the home in Weston was built for Keaton, Nichole and their two children. The family is now able to enjoy the safety and security that the new home provides. 
Click here for more Weston photos
---