Habitat for Humanity of Wood County Project Locations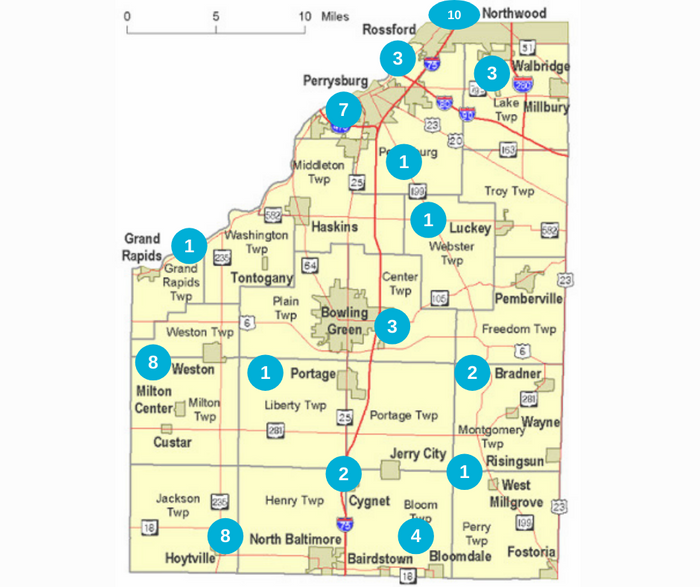 ---
Wayne Build, Spring 2023, Barnett Family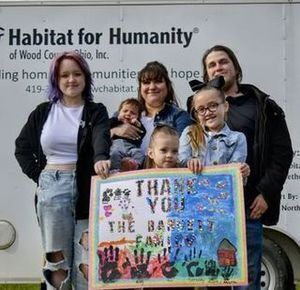 Jon and Ally Barnett are ready for stability. The Barnett's and their 4 children moved to Bowling Green to pursue a better education and more opportunities. They are currently living in an outdated, deteriorating trailer that is in need of a plethora of repairs, but is what they could afford to call home. The Barnett children are now looking forward to having their own rooms and a safe place to play... read more here
---
Wayne Build, Spring 2023, Reichenbach Family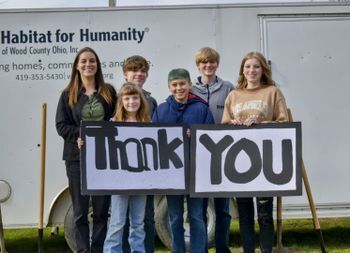 Kiri is a single mother who wants nothing more than for a safe place to call home for her and her five children (8 years old to 15 years old).  Over the years the family has experienced unsafe living conditions, at times without power, heat, or water. With all of these difficulties coming to a head, Kiri did something she rarely has before- she finally reached out for help...read more here
---
Rossford Build, Spring 2022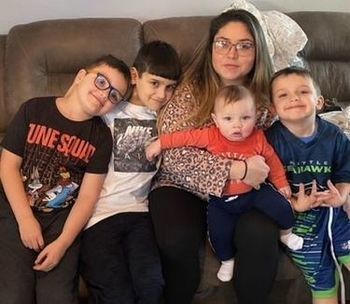 When Sabrina was approved for a Habitat home the dream of homeownership became possible. Finally, stability in a place to call their own is within the family's reach. Sabrina is excited for this next chapter. She is ready to '"show my kids that a single mother can succeed and they finally would have all the resources and advantages that they deserve and that I have worked hard to give them."
---
Roof Repairs 2022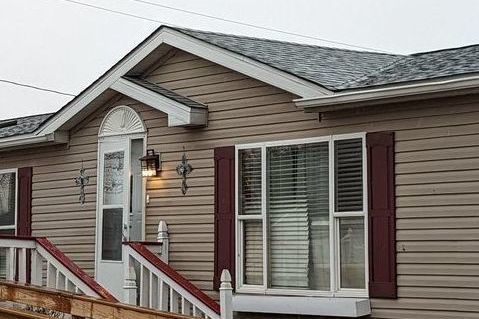 Early 2022, two roof repair projects were completed. The Sargent roof repair, with the help of a grant from the United way of Greater Toledo, provided a safe home for a local family. 
In January, U.S. Air Force veteran, Bylow, also received a new roof. In collaboration with Owens Corning and Seagate Roofing and Foundation Services, Habitat was able to provide a new roof for his family in Perrysburg. 
---
Bowling Green #3 Build, Fall 2021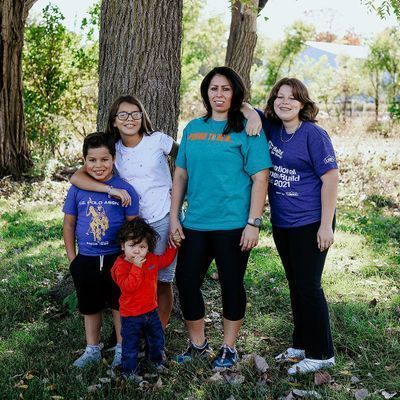 Anastasia summarized owning a Habitat for Humanity of Wood County home as meaning everything to her and her children. The journey to homeownership has been one full of challenges with the pandemic creating the greatest barrier, delaying the construction of her home. Anastasia has been resilient, pushing forward, knowing that a Habitat home means her family will be able to live comfortably in a place that is decent and affordable.