COMMITTEE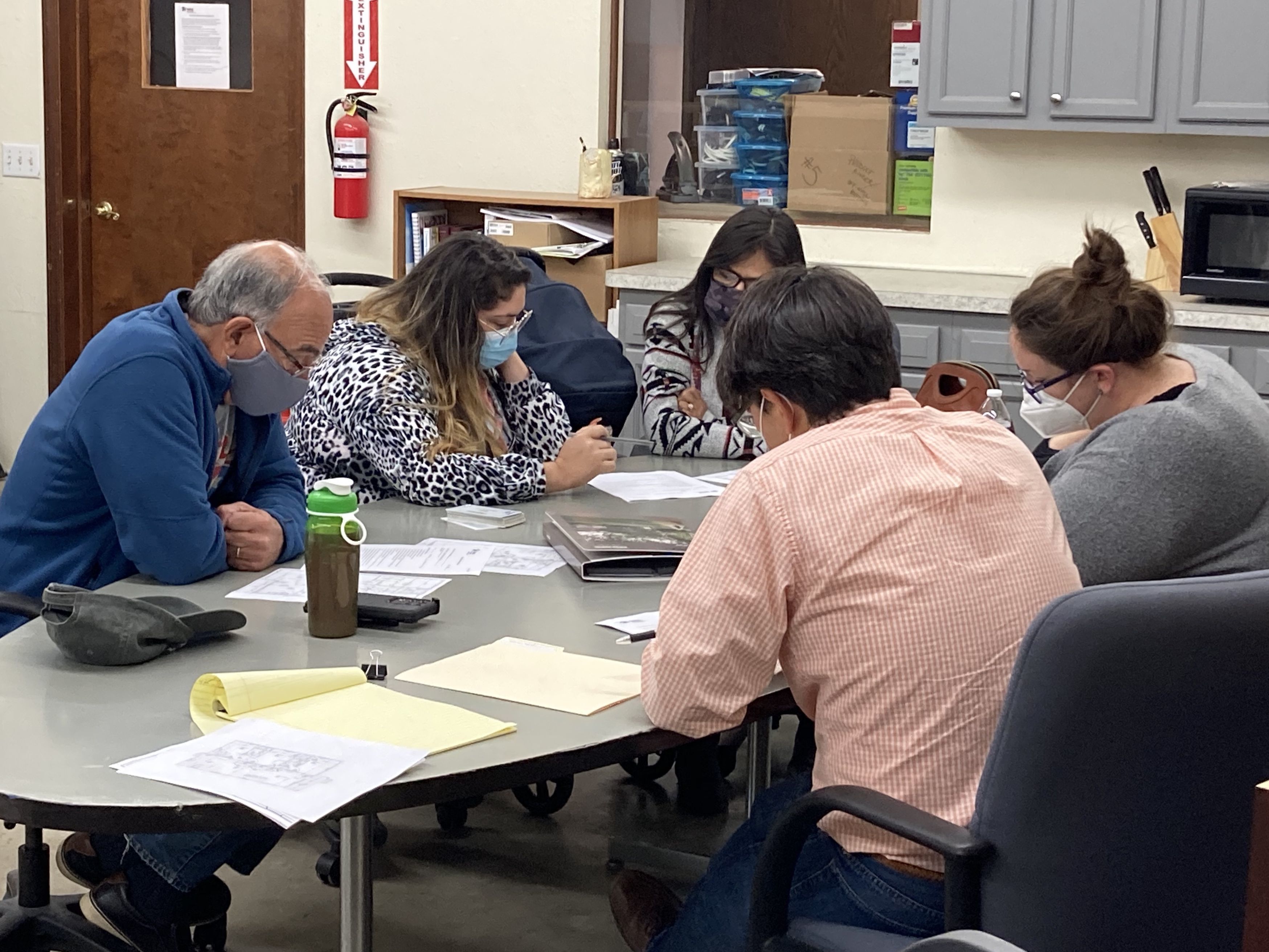 Homeowner Support Committee  As a member of the homeowner support committee, you will work
alongside future homeowners as they journey toward homeownership. You will serve as their support partner and help to guide them through education courses, sweat equity hour completion and their actual home build. Join the homeowner and present the keys to their new home during the home dedication event.

Homeowner Selection Committee  Members serving on this committee have the important role of reviewing the applicants for homeownership. The committee uses the three criteria as a to determine candidates to present to the board. Members of the committee also help to conduct outreach to help find candidates for future builds.

Build Committee  Members of the build committee assist in the planning, designing and permitting of our new home construction program. The committee is tasked with maintaining and improving the building process.

Women Build Committee  Volunteers on the Women Build Committee are passionate about empowering women. This committee works to plan an annual fundraiser and a build site day for women only. The end goal for this committee is to secure funding and resources to have an entire home built by women!
Site- Selection Committee  Members of this committee are tasked with finding viable land for future Habitat home builds. The committee works with local government officials and other interested parties to secure the land needed for the construction of decent and affordable homes.

Finance Team  The Finance Committee leads the annual budgeting process, oversees audit functions, and reviews financial policy and procedure for the affiliate. The members of the Finance Committee play an important role in the financial well-being of the organization.

Development Committee  Members of this committee will act to find sustainable funding for the affiliate. Members will help to plan major fundraisers for the affiliate. The committee will also help to develop new partnerships and sources of funding.