BUILD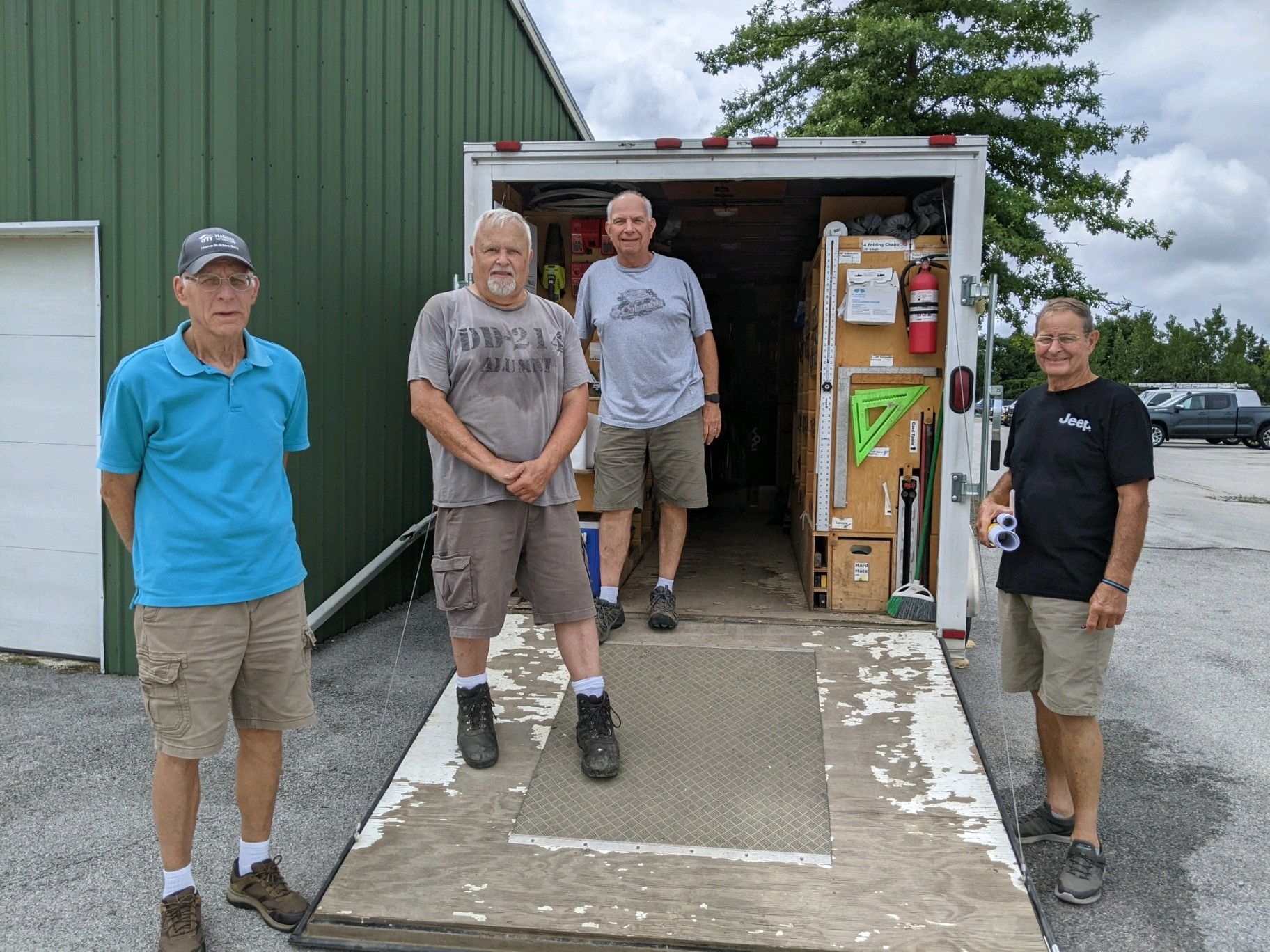 Core Crew Member The core crew is a team of volunteers who work on the build site and have experience or willingness to learn and ample availability. Members of the core crew help the construction manager with build activities such as framing, siding, painting, flooring, finish carpentry and landscaping. The work of the core crew varies from supervising small teams of inexperienced volunteers to working independently on more skilled projects.

Hospitality Team Member The hospitality team is a group of volunteers that are responsible for registration of volunteers, refreshments for volunteers and helping to create a welcoming environment on the jobsite. The hospitality team member would be the face of Habitat for Humanity on the jobsite. Hospitality team member would welcome volunteers, get them registered, and help to coordinate/provide refreshments for the day.

Group/Novice Volunteer Habitat welcomes volunteer groups on the build site to work alongside our core crew team to complete specific segments of the build. During your experience, you will be able to work hands on helping to build or repair a Habitat home. No tools or skills needed Habitat will provide everything you need.

Home Repair Team The home repair team helps to scope out qualifying home repair projects and see them to completion. This is a growing program for the affiliate and volunteers who join this team will need a firm construction background.