Ability to pay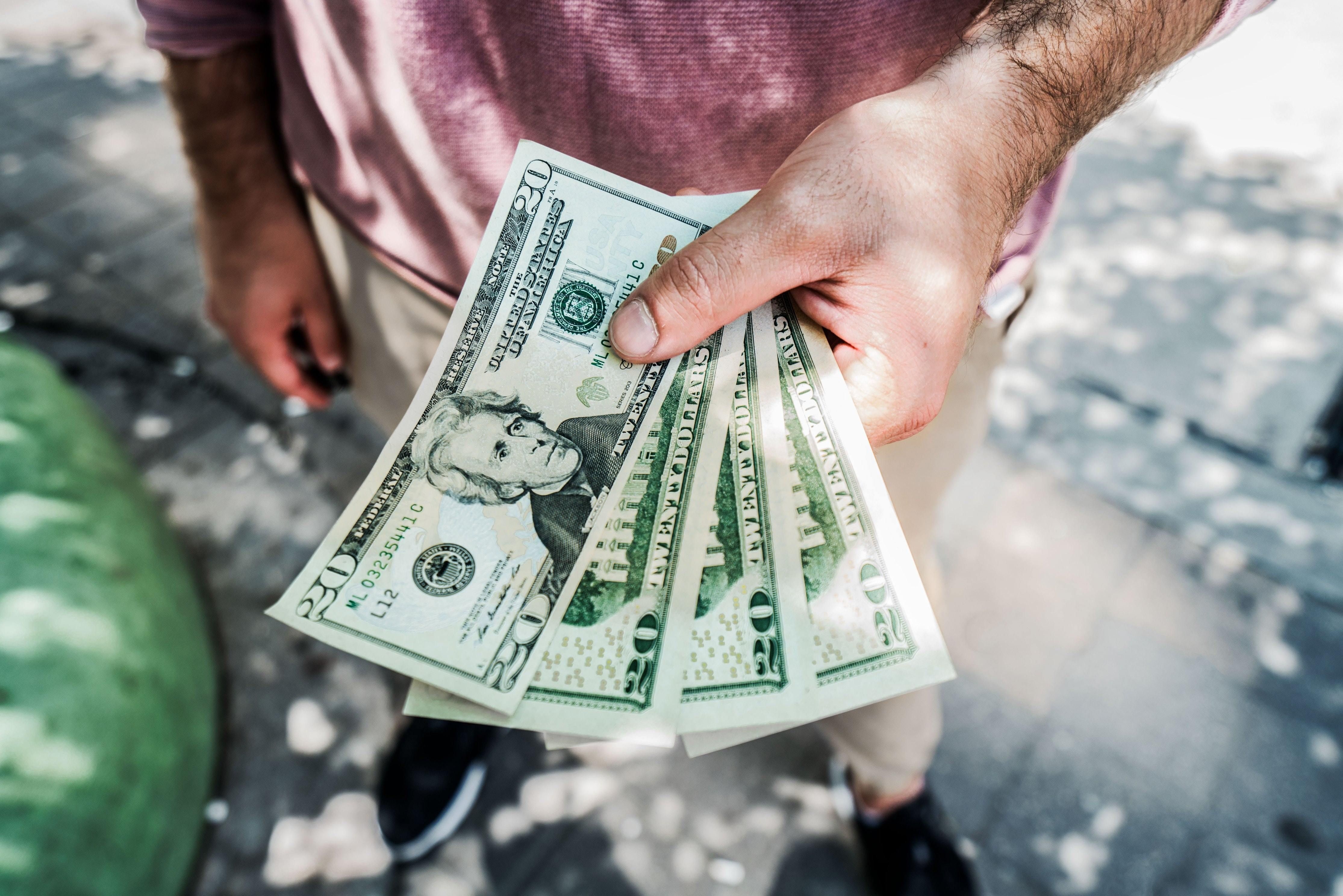 Ability to Pay:
Habitat homeowners purchase their Habitat home and are required to pay a monthly
mortgage payment without incurring undue financial hardship. An applicant's credit
history will be considered in this regard. Habitat serves individuals and families who fall
between an income range of 30-60% for Wood County, Ohio (Homeowner Program
Income Guidelines below).